Hello friends
It's Friday and this week I'm featuring
Delicate Tendril Border
,
one of the Vintage Treasures Collection dies.
This is a 4 piece die set and like quite a few in this collection,
you have the option of using it as an inset or adding the rim dies to create
a full die cut.
Outer Rim: 5.00 x 2.35 in. 12.70 x 6.00 cm
Pattern: 4.90 x 2.05 in. 12.50 x 5.20 cm
Flourish: 5.00 x 0.80 in. 12.70 x 2.00 cm
I used this die as a TV demo to create a mini notecard holder.
Here's the instructions - different coloured card but the same rules apply.
First, cut a piece of cardstock to 5″ x 11″ and score at 5″ and 6″.
This is your outer cover, position the inset die to the top,
which way up is your choice!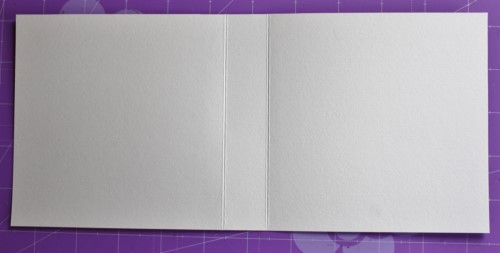 For the inner pockets, cut two pieces of card measuring 3.25″ x 6.25″.
Score each pocket at 0.5″ and 1″ on all three sides.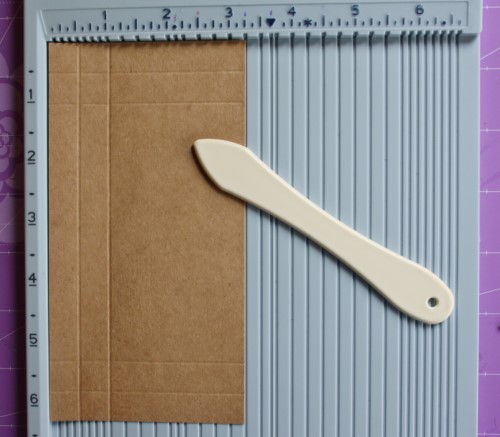 Cut the bottom square sections from each of the scored pockets – see picture.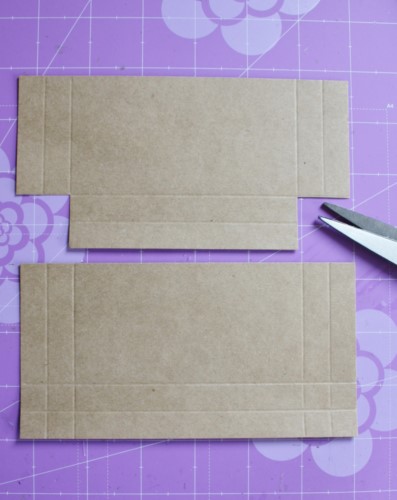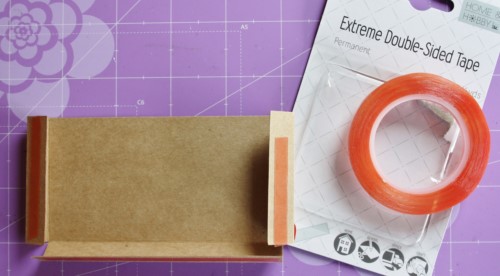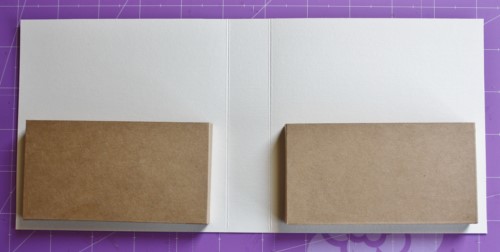 Here's how it looks in the ivory.
Cut an additional Delicate Tendril Border die cut and affix to the bottom
of the outer cover.
Here's how the covers look using the die different ways up at the top.
Still not sure which one I prefer. The Flourish is cut from gold,
again placed different ways up and the left hand one has added pearls.
Inside I've created mini gift cards using Nobel Chatelaine
and Cinch and Go V.
Simple designs with plenty more gold!
Mini cards.
Items used with clickable links:
Delicate Tendril Border
Nobel Chatelaine
Cinch and Go V
Extreme Double Sided Tape
Eye news - check up yesterday, all pretty much going to plan except
struggling with bright light including the PC screen
(typed this over the course of two days!)
It just needs a little bit more time to settle down so the next op
has been postponed to just before Easter.
Take care friends and wishing you all a lovely weekend.